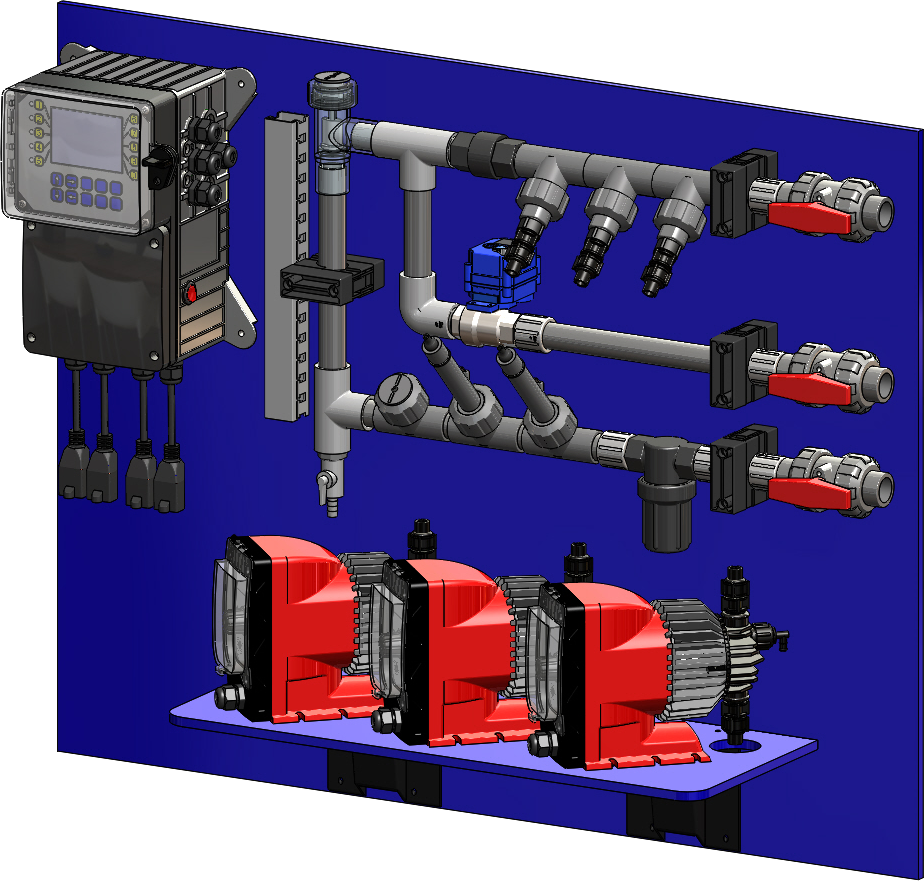 Let Us Do Your Plumbing!
PRE-FABS
Control Your System Remotely
Whether on your Phone or Computer, our equipment allows you to access everything you need, anywhere.
Reports
This cloud based reporting Software allows you to save lab results, controller data, provide graphing, and store documents, all from one location!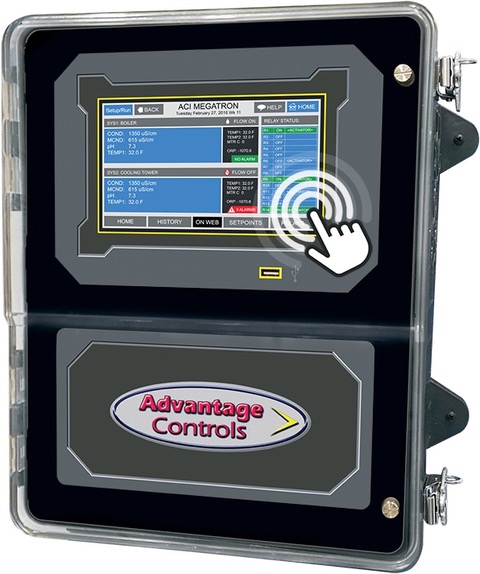 MegaTron MT
MegaTronMT makes continuous monitoring and control of industrial water systems such as cooling towers, boilers and waster water easy with it's large full graphic, user-friendly, touch screen display. Using a simple system approach an individual MegaTronMT can control 1 to 4 systems. Each of these systems can be specifically configured with the functions your application requires.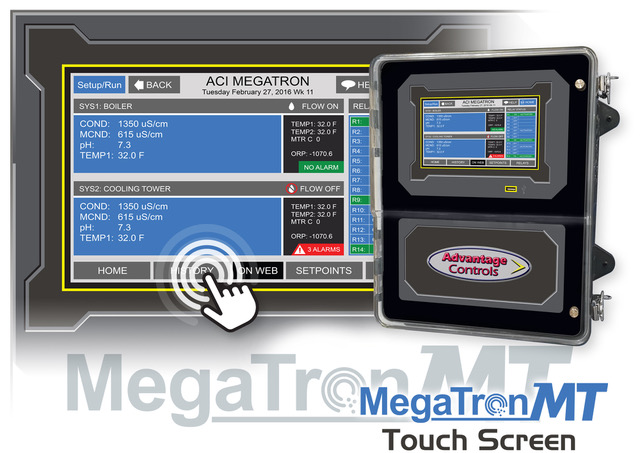 Description
Multiple System Capability
Internet Communication
Wifi Comes Standard
Multi-Level Security
USB History Access
USB Configuration Cloning
Simple Touchscreen Style Menu
Everything Keypad Settable
On Screen History Graphs
Large Customizable Display
Control 1 to 4 Systems
BACnet, Modbus and Lonworks communications options
Locking NEMA-4X style enclosure
Hinged thumb screw panel for easy access to internal components
Card slots for easy field upgrade
Reverse Osmosis System
All types of filtration systems including reverse osmosis systems.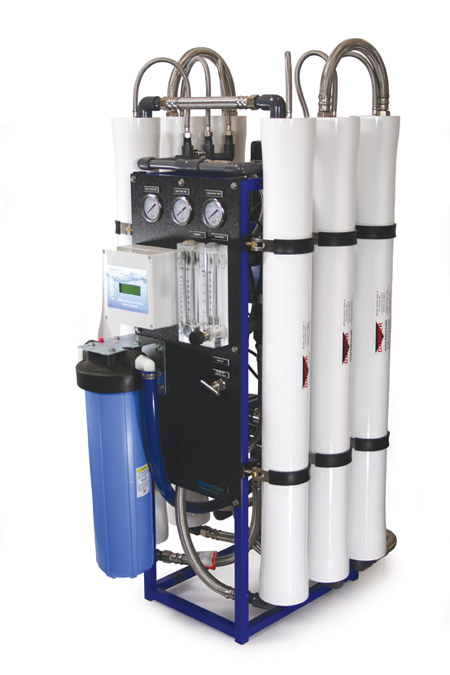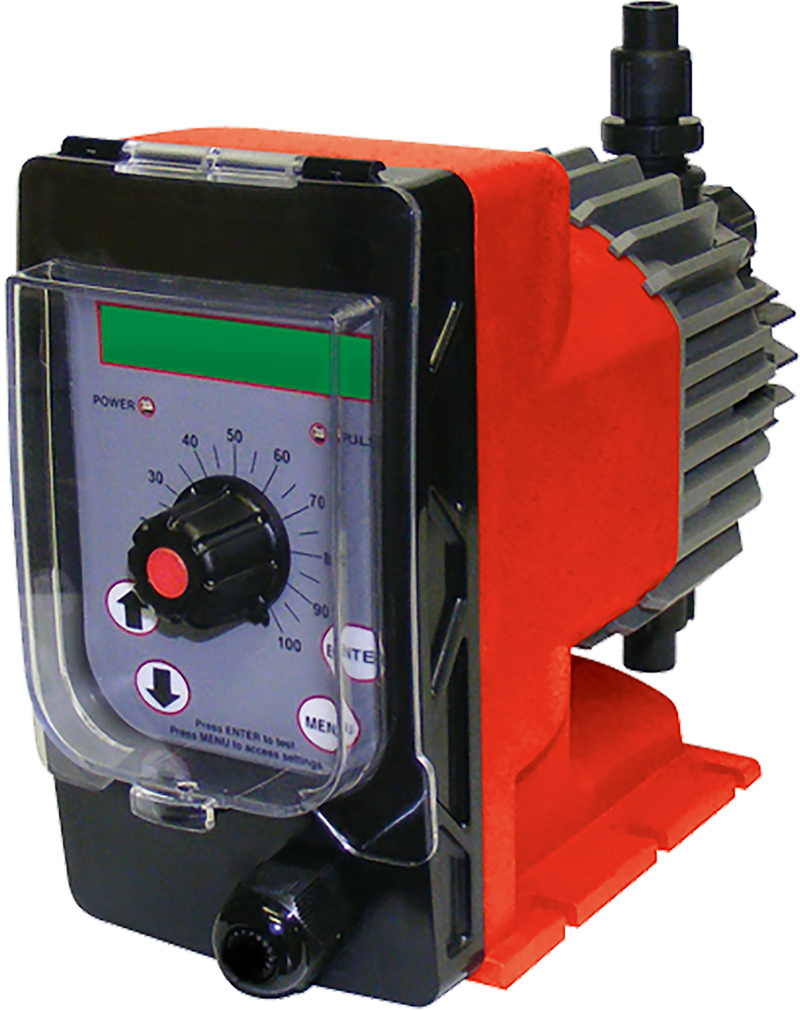 Series A Pump
Series A metering pumps provide reliable, flexible chemical addition for a wide variety of applications. Metering accuracy is achieved with microprocessor controlled menu adjustable speed and double ball guided checks. A rugged housing with control cover is suitable for outdoor installations. Available in outputs up to 45 GPD and 250 PSI and control
Automated Glycol Feed Systems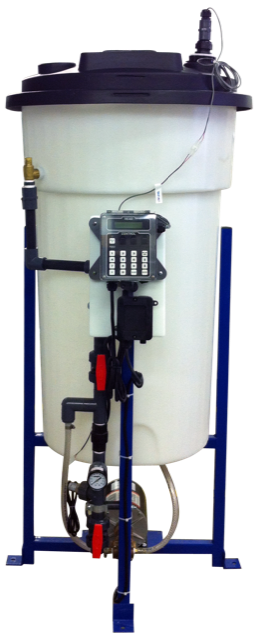 Solid Chemical Feed Systems